AJ's Place's Space For
-- Currently Unidentified and Murdered Children and Unsolved Murders--
"If you know ANY information, please help!"
Click for larger view

Click for larger view

Do you have any information on the make, model or origin of the goggles pictured above? They were the goggles used in the crime against Nancy and Joey. If you have ANY information, please contact the Boca Raton Police at:
Boca Raton Police Services Department
100 NW Boca Raton Blvd | Boca Raton, Fl 33432
Phone: 561.338.1234

Above on the left are Nancy Bochicchio and her daughter Joey. In the early hours of December 13, 2007, they were found bound and shot to death in Nancy's idling Chrysler Aspen SUV in the parking lot of Boca Raton's (FL) Town Center Mall. The sketch on the right is a man police are looking for. He is white or hispanic, 5'9" to 6' tall, wears a drawstring hat and possibly has a ponytail. To read more about this case or if you know anything, please click here.

Henry Co., VA - More than six years after the murders of the Short family in Henry County, the FBI has released a sketch of a man officials call a suspect.

The drawing is of a man seen near the site of the murders, back in 2002. And the picture of a truck is one that looks similar to one seen in the Oak Level area during that time.

You'll remember, Michael and Mary Short were found dead in 2002. Nine-year-old Jennifer Short's remains were found in North Carolina six weeks later.

For more information, please click here.
"Working to provide HOPE and FAITH to children and parents who need it!"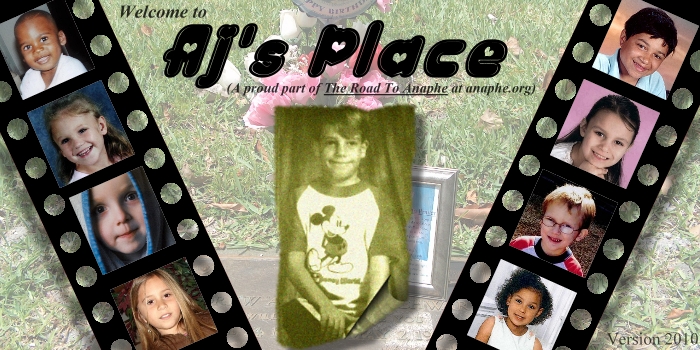 Launched on July 9, 2007 | Last Updated on June 26, 2018
Best Viewed:
Google Chrome or Equivalent Browser | 1024 x 768 or Larger Resolution | IFrames Enabled
*~ ENTER THE SITE ~*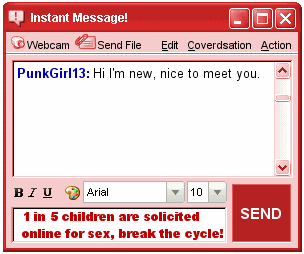 A.J.'s Place: A Child Advocacy Website works in conjunction with fair use Copyright Law #107, and proper credit is given wherever possible.
We are not responsible for the content posted on other websites linked here. Hate mail will not be tolerated nor replied to.

A.J.'s Place: A Child Advocacy Website is © 2007 - 2022 The Road to Anaphe.